We met Ally when she came to Bethany's studio takeover last year and she is such a joy! Ally attends East Buchanan High School and is on our Class of 2022 Model Team!! Her senior session can't get here soon enough!!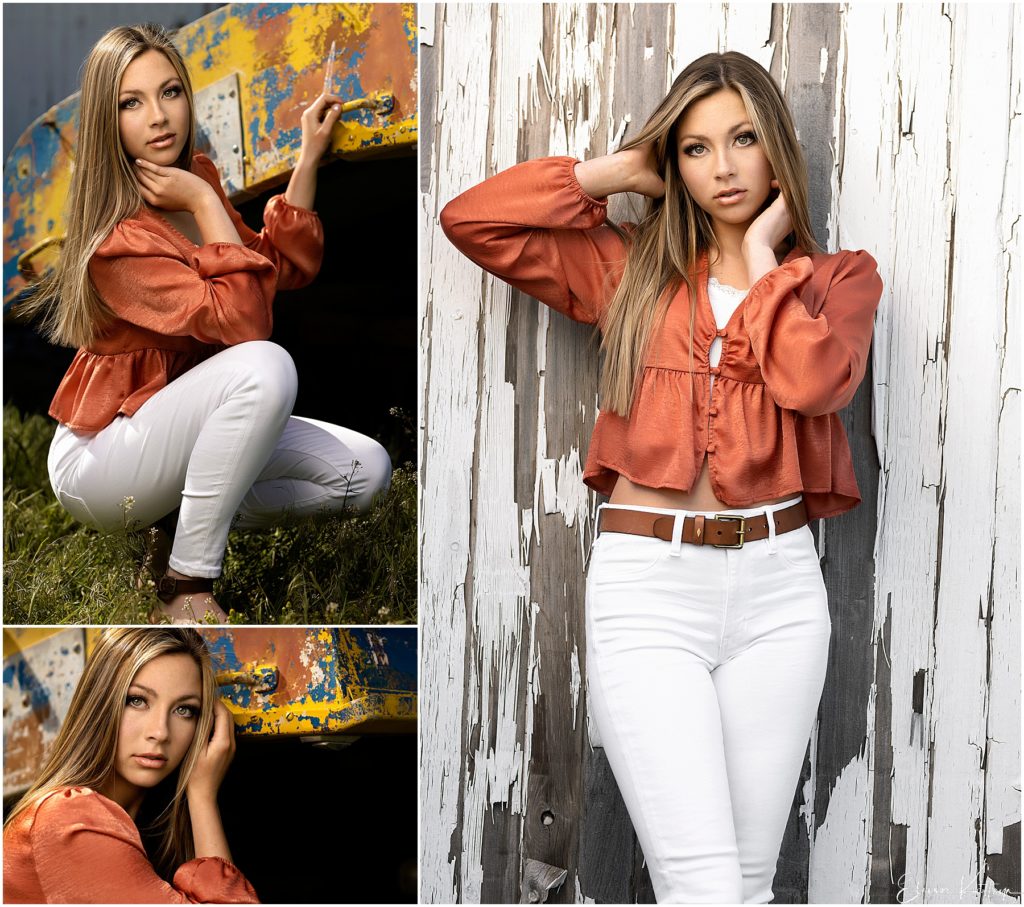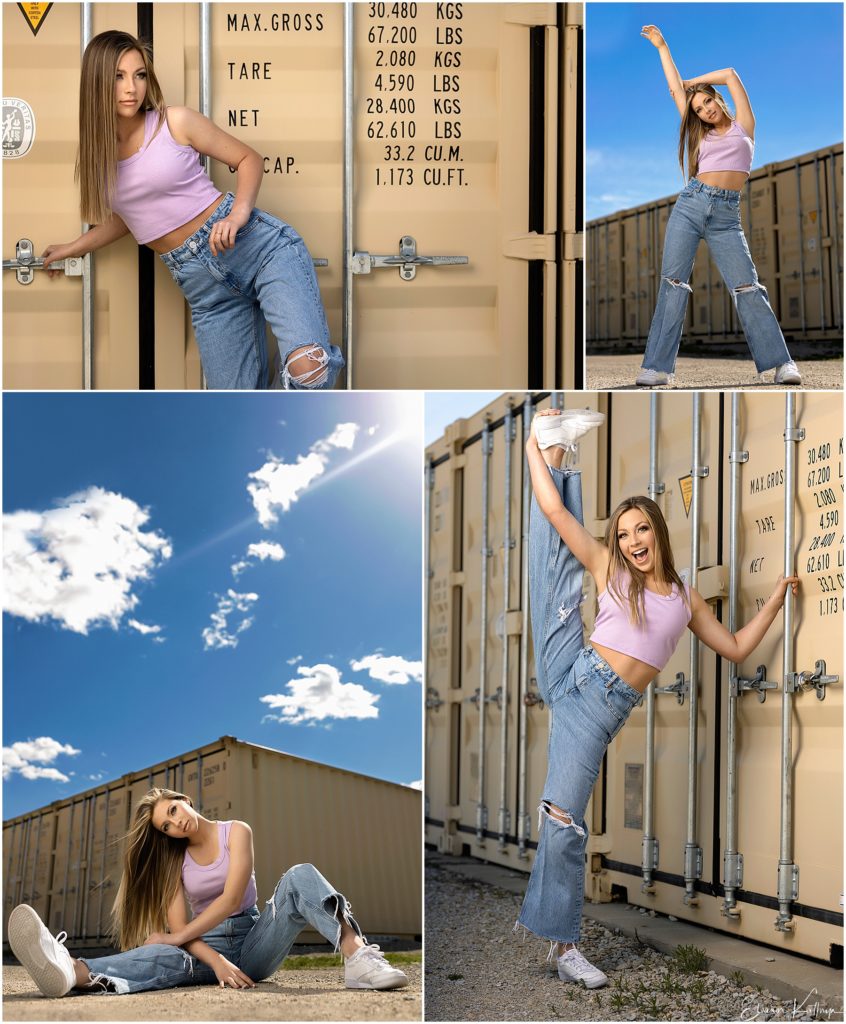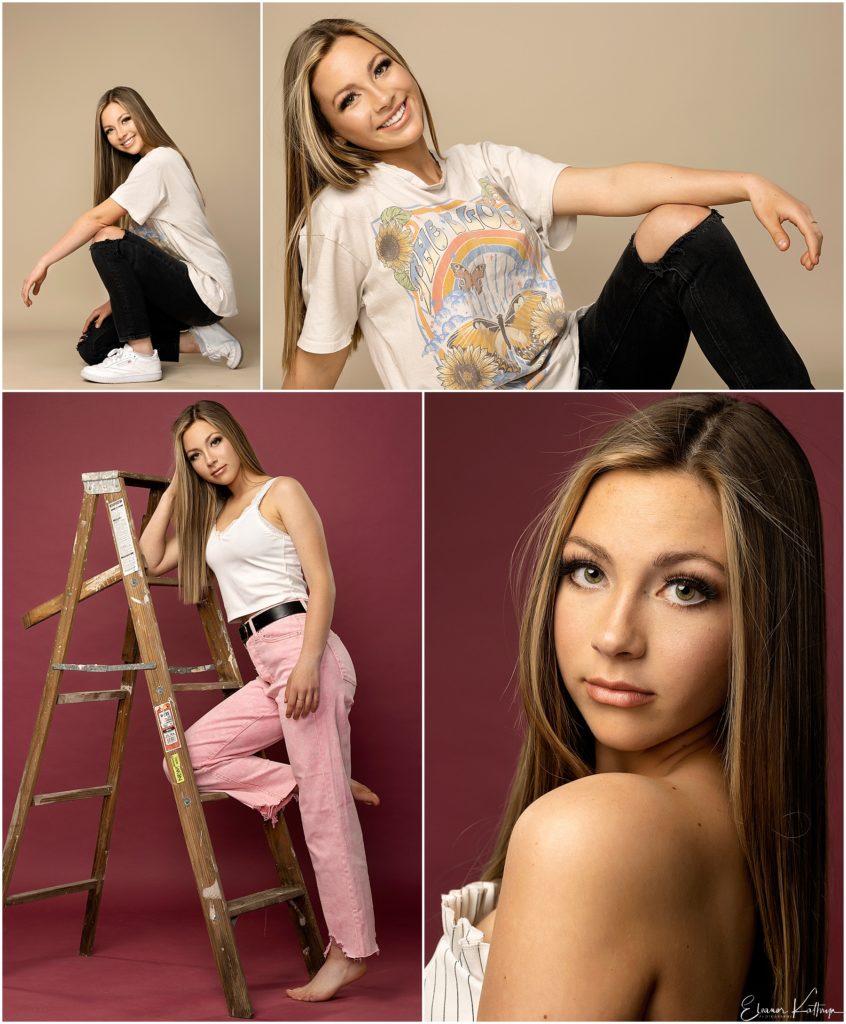 Model Sessions are only available to the EKP Model Team — we're adding class of 2023 & 2024 models to our team — click the link to join: https://bit.ly/2rE02Fx
We are currently booking Class of 2022 senior sessions, get in touch to book your date!
www.ekpseniors.com | eleanorkathryn@gmail.com

Hair + Makeup: Kylie Fisher + Kathy Kirk at Special Effects Salon & Spa
Facebook Comments