We are BEYOND excited to reveal our Best of 2021 Look Book!! This is a collection of over 200 of our favorite images shot last year.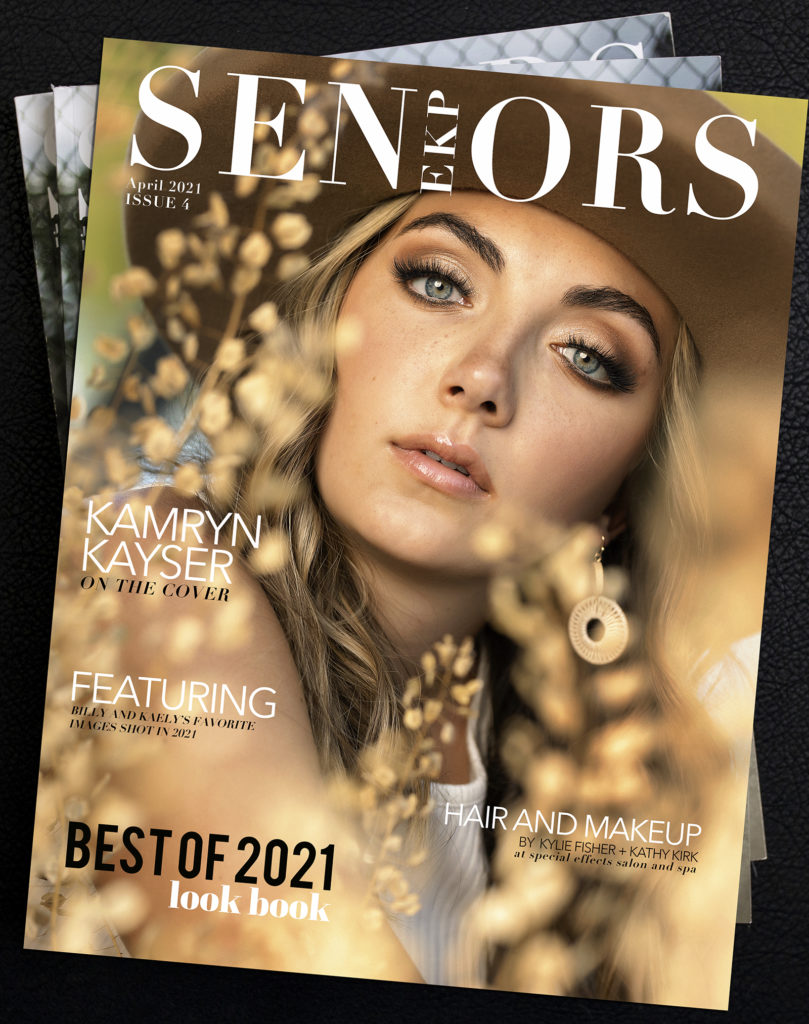 We'll be doing a giveaway for one of Best of 2021 Look Books. To enter share one of our posts about the Look Book on your social media to be entered! Be sure that your post is public and tag Eleanor Kathryn Photography and us (Billy + Kaely) so we can see your post! We'll be selecting the winner on Tuesday, April 26th.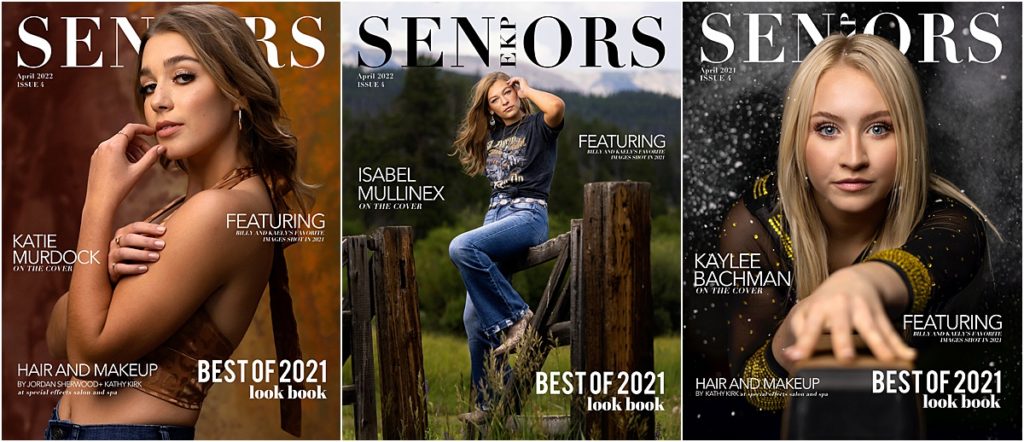 Here is a list of everyone featured in the Best of 2021 Look Book:

Abby Howe
Abby Kearns
Abby Thomas
Allison Rohrssen
Ally Joyce
Aly Smith
Alyssa Peterson
Annabelle Newton
Ashleigh Dunham
Ashlyn Murray
Aurelia Berns
Averie Price
Ayden Bearbower
Aza Swayzer
Bailey Weeks
Bethany Cook
Bree Swenson
Brianna Neuhaus
Brynn Patterson
Caitlin Atwood
Caitlin Rawson
Caleb Janko
Callyn Curphy
Carly Williams
Charlie Johnson
Clarissa Carolan
Emily Levis
Emily Trinkle
Emma Dickinson
Emma Gillen
Ethan Rollinger
Daniel Hughes
Gabe Sanders
Grace Sutton
Gracie Morin
Haley George
Hannah Crane
Isabel Mullinex
Jaden Randolph-Rogers
Jaden Thomsen
Jaden Voshell
Jaiden Neuhaus
Jaiden Peasley
Javan Andrews
Jax Watson
Jayden Wood
Jordan Andrews
Josiah Sims
Juliette Weber
Kadija Touray
Kaitlyn Heins
Kamryn Kayser
Katie Murdock
Kayla Griffith
Kaylee Bachman
Keely Franck
Kelsey Knudsen
Kenzie Zeien
Kinzey Bottelman
Kyla Bildstein
Kylinne Meyers
Landin Carter
Landon Graham
Lauren Donlea
Leah Hendrickson
Lexie Klinkkammer
Lexie Rieken
Lilly Schares
Lily Schaefer
Lizzie Noe
Macie Forck
Maddie Daily
Maddie Meixner
Madison Rogers
Makayla Chapman
Marjorie Davis
Matti Bearbower
Maximo Vasquez
McKenzie Kennis
Megan Hendrickson
Megan Kenny
Natalie Kruth
Nevaeh Trimble
Nicole Lutz
Nicole Wehring
Olivia Scott
Olivia Tippie
Paige Wehring
Patrick Slaymaker
Peyton Finley
Rayleigh Stander
Reise Neuhaus
Rose Grau
RoseMary McGeough
Samantha Adams
Serena Giannetto
Sophia Vasquez
Sophie Stever
Starr Kirk
Taylor Anderson
Taylor Munson
Tessa Timmerman
Topanga Beauregard
Zach Webb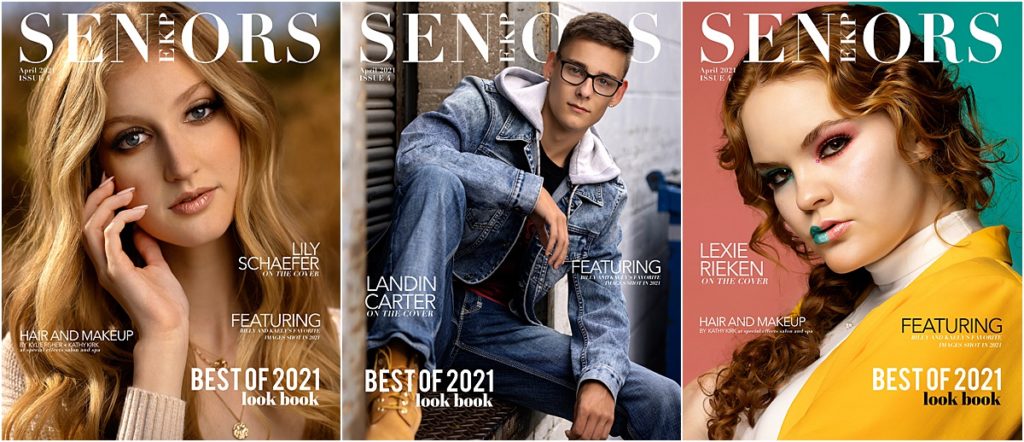 The Best of 2021 Look Book includes over 200 photos and is available to purchase for $55. To order your personalized copy of our Best of 2020 Look Book, please send an email with the two photos you'd like to use for the front and back cover to eleanorkathryn@gmail.com.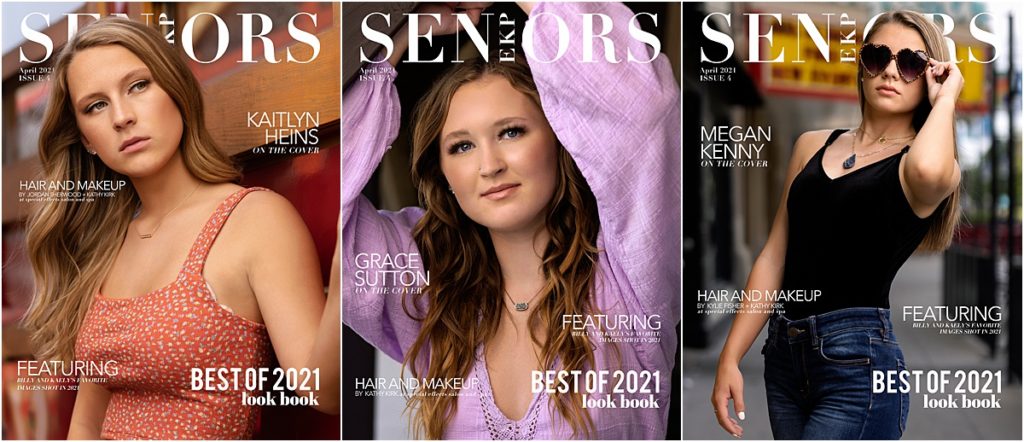 We're adding Class of 2024 & 2025 models to our model team — click the link to join: https://bit.ly/2rE02Fx
We are currently booking Class of 2023 senior sessions, get in touch to schedule a time to stop by the studio to get everything started!
www.ekpseniors.com | eleanorkathryn@gmail.com
Facebook Comments