Max attends Vinton-Shellsburg High School and is on our Class of 2022 Model Team!! His shoot was so fun, we loved that he wanted to incorporate some of his favorite sports into his session!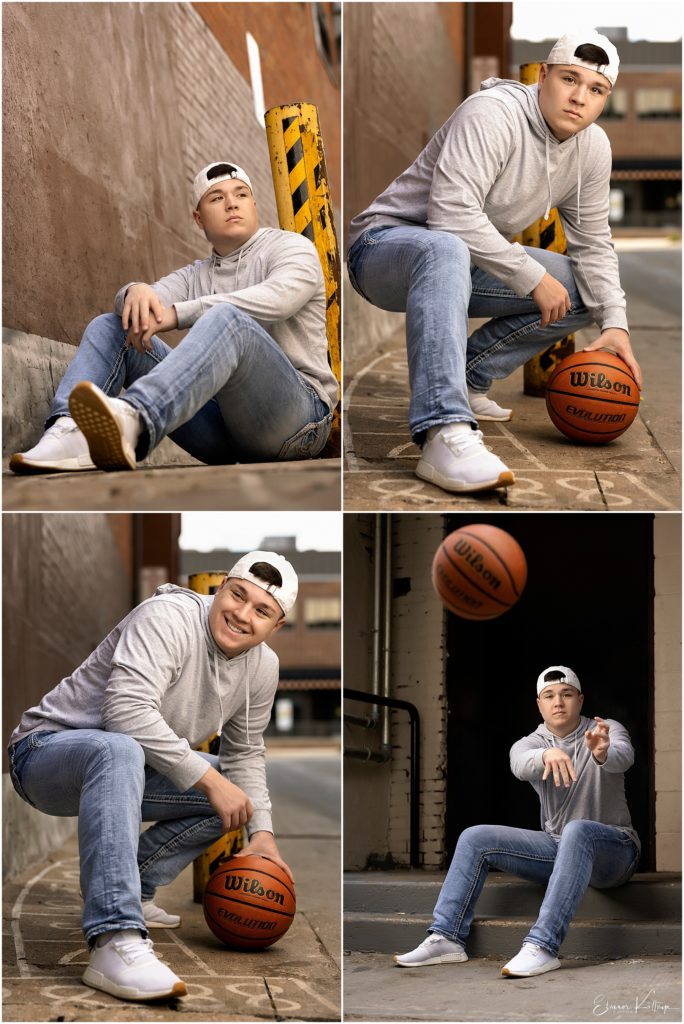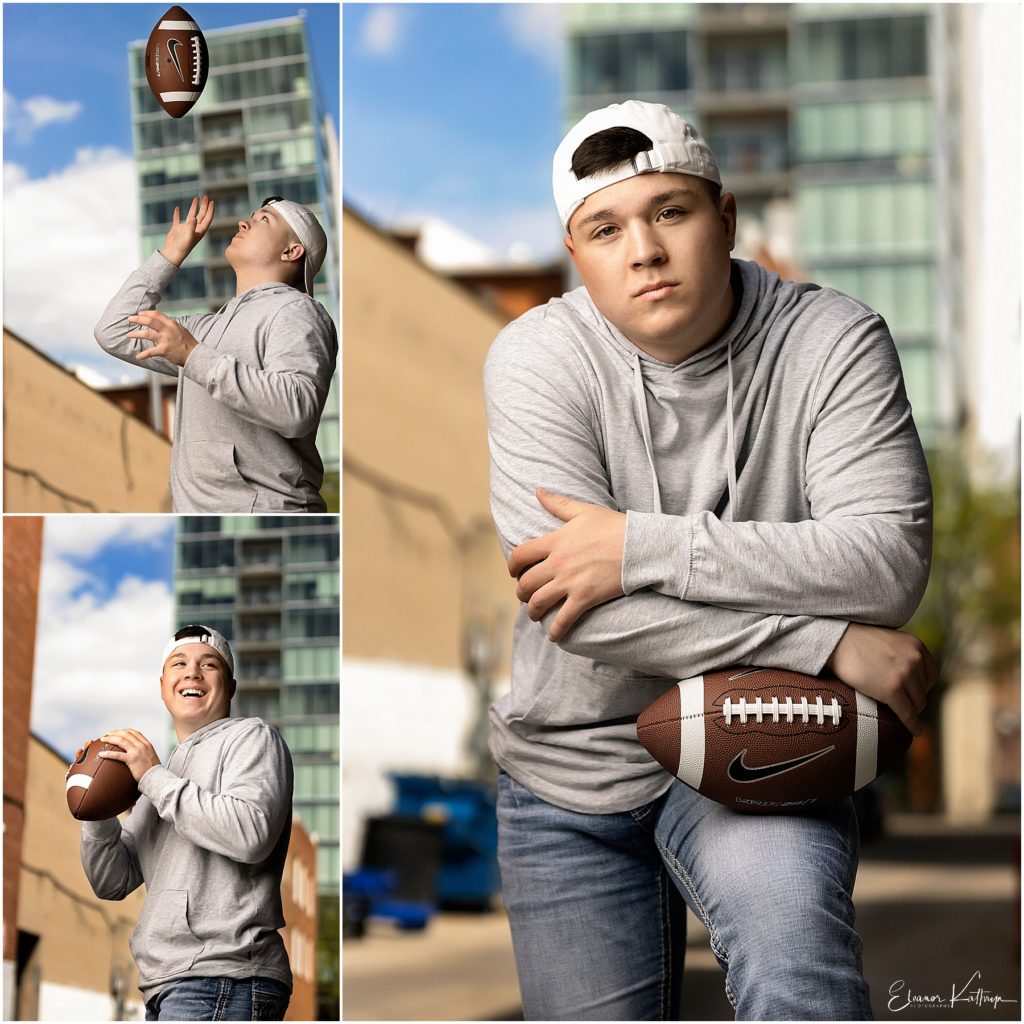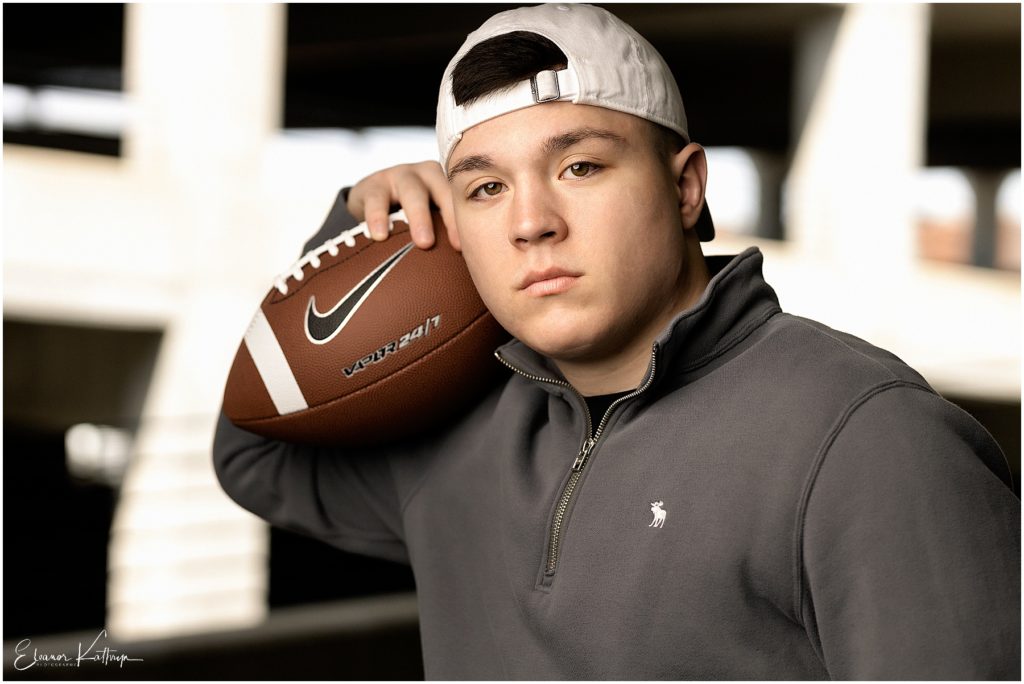 Model Sessions are only available to the EKP Model Team — we're adding class of 2023 & 2024 models to our team — click the link to join: https://bit.ly/2rE02Fx
We are currently booking Class of 2022 senior sessions, get in touch to book your date!
www.ekpseniors.com | eleanorkathryn@gmail.com

Facebook Comments